Procedure
Like the Innato, custom and handcrafted, we spend whatever time it takes to ensure you get the instrument that will serve you so that your experience is one of a kind. There are many factors to discuss to dial that in – tuning/key, tone, looks, prior instrument experience, etc.

This occurs in a Zoom Video call. A 350.00 deposit towards your instrument is required to set up this time together.

Please use the form on the right for any questions and we will get back to you via email
*For European clients please email
info@stonewhistle.com
The Innato US Ambassador Team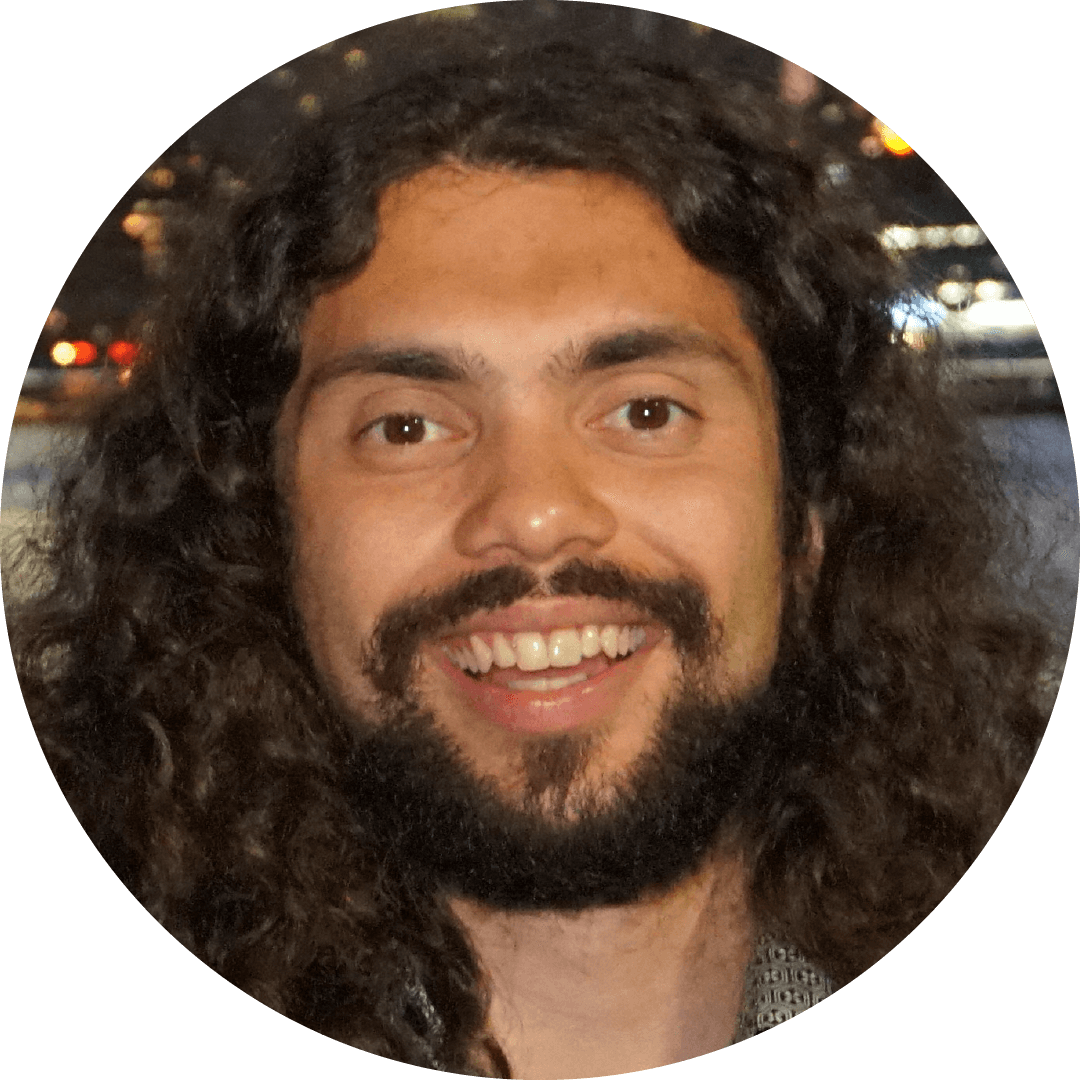 Orlando Villarraga
US, MÉXICO
Alan Tower
US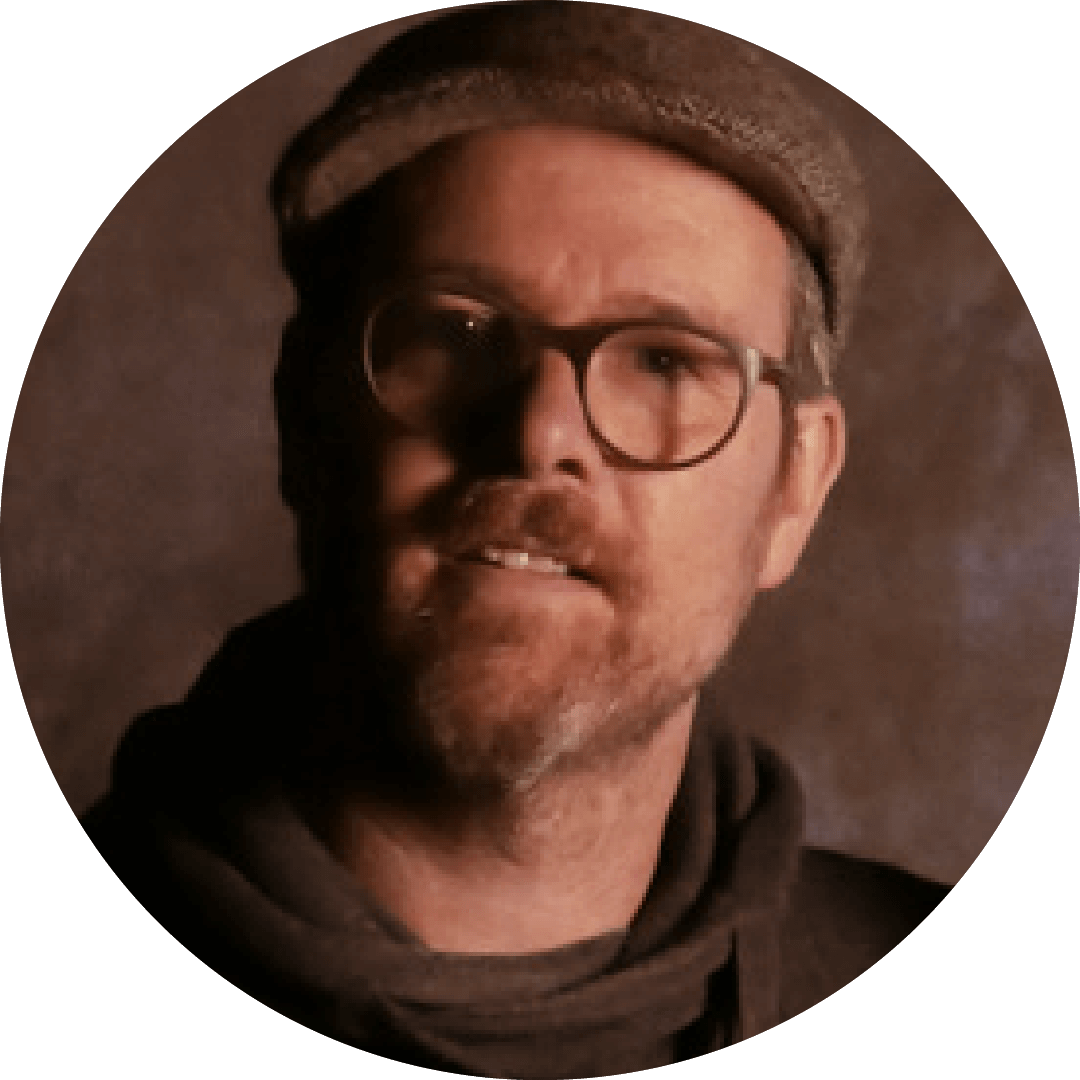 Hans Houkes
NETHERLANDS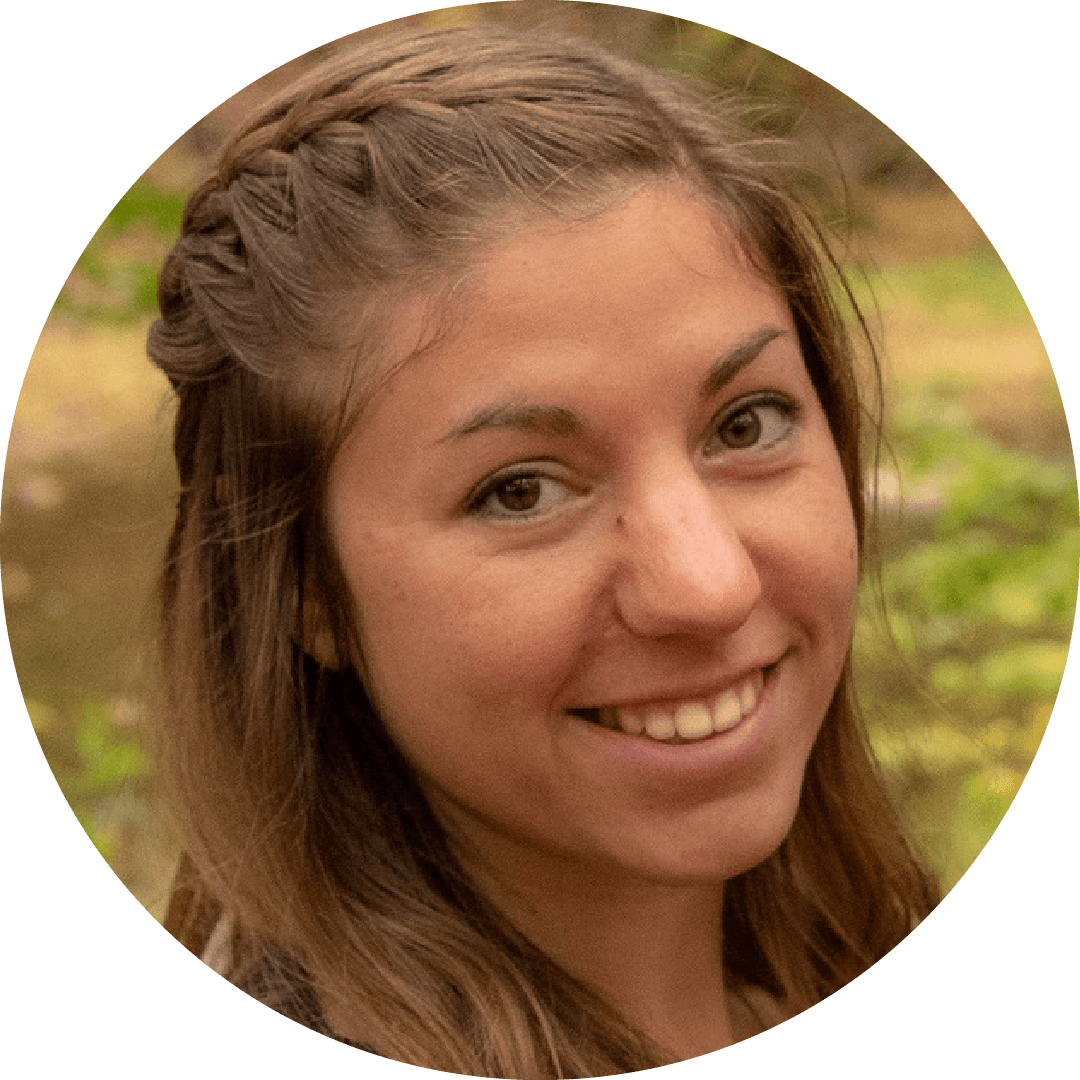 Lauren Bartfai
CANADA
Send us some pictures and comments once you have your Innato!
We would love to hear from you!
PURCHASING OCCURS IN THREE POSSIBLE WAYS:
Process starts with a 350 deposit towards your instrument.
Shipping and CA Tax not included in purchase price
Stock
If we have stock in California, you will hear/see the possible Innato's with Alan on Zoom and with his guidance make a choice. It's likely shipped out the next day.
Drop Ship
On a Zoom call with Alan you will hear/see our demo Innato's in a few different keys. Together we investigate the best one for you and we fill out an order in our online shop specific to your needs. It gets made and shipped to you from Hans, our partner who makes them in the Netherlands. Shipping and cost are same as Euro, but exchange rate increases the apparent US total cost.
At an event with ambassador Orlando
He will guide you and share purchase options at that time.