TONAL ARCHITECTURE
Our tuning system is an internally coherent form of Just Intonation for more integrated resonances. We call it Proportional Harmony. If you would like deeper information about this please let us know.
Procedure
Like the Innato, custom and handcrafted, we spend whatever time it takes to ensure you get the instrument that will serve you so that your experience is one of a kind. There are many factors to discuss to dial that in – tuning/key, tone, looks, prior instrument experience, etc.

This occurs in a Zoom Video call and we require a deposit for the instrument in order to set up this time together.

Please use the form on the right for any questions and we will get back to you via email
*For European clients please email
info@stonewhistle.com
The Innato Ambassador Team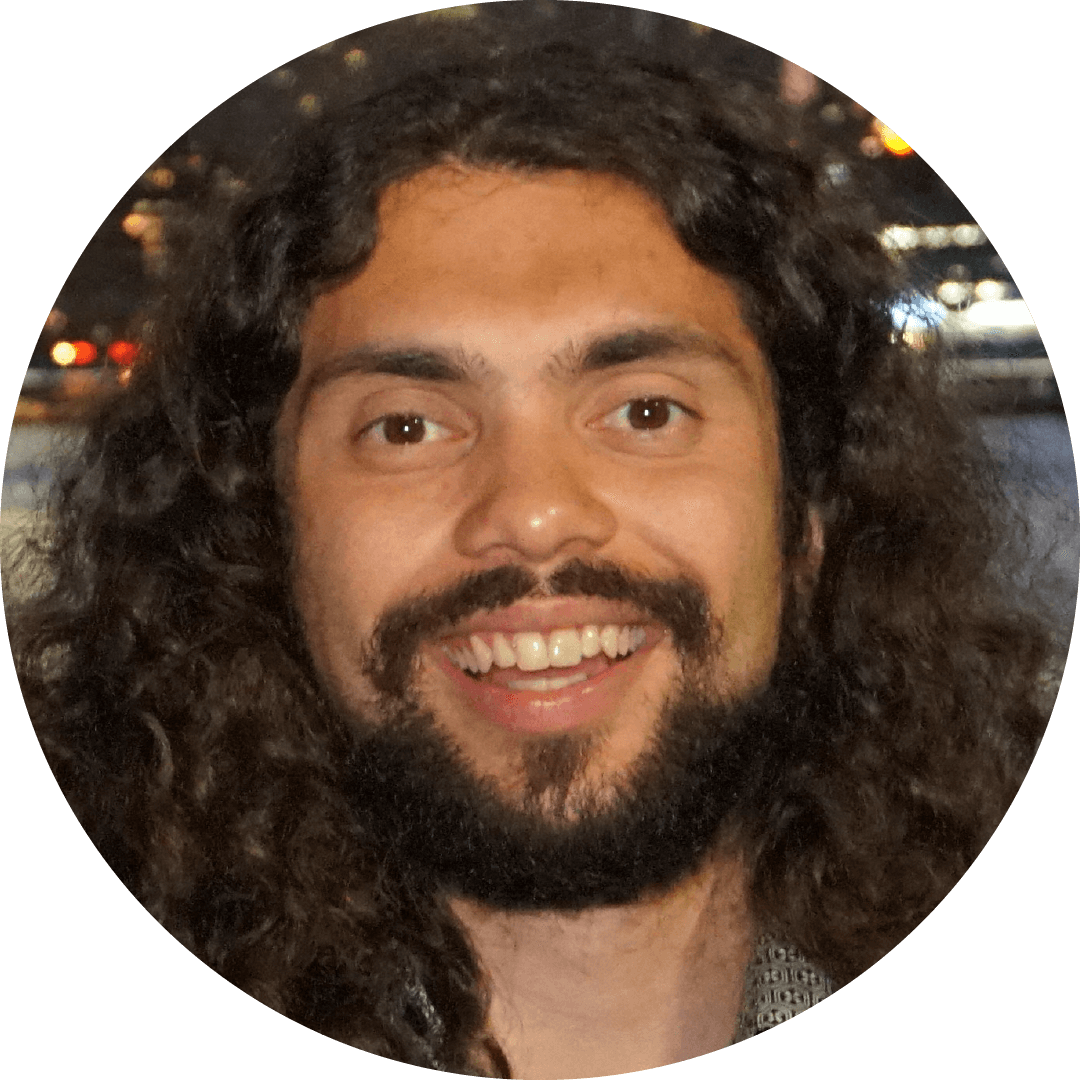 Orlando Villarraga
US, MÉXICO
Alan Tower
US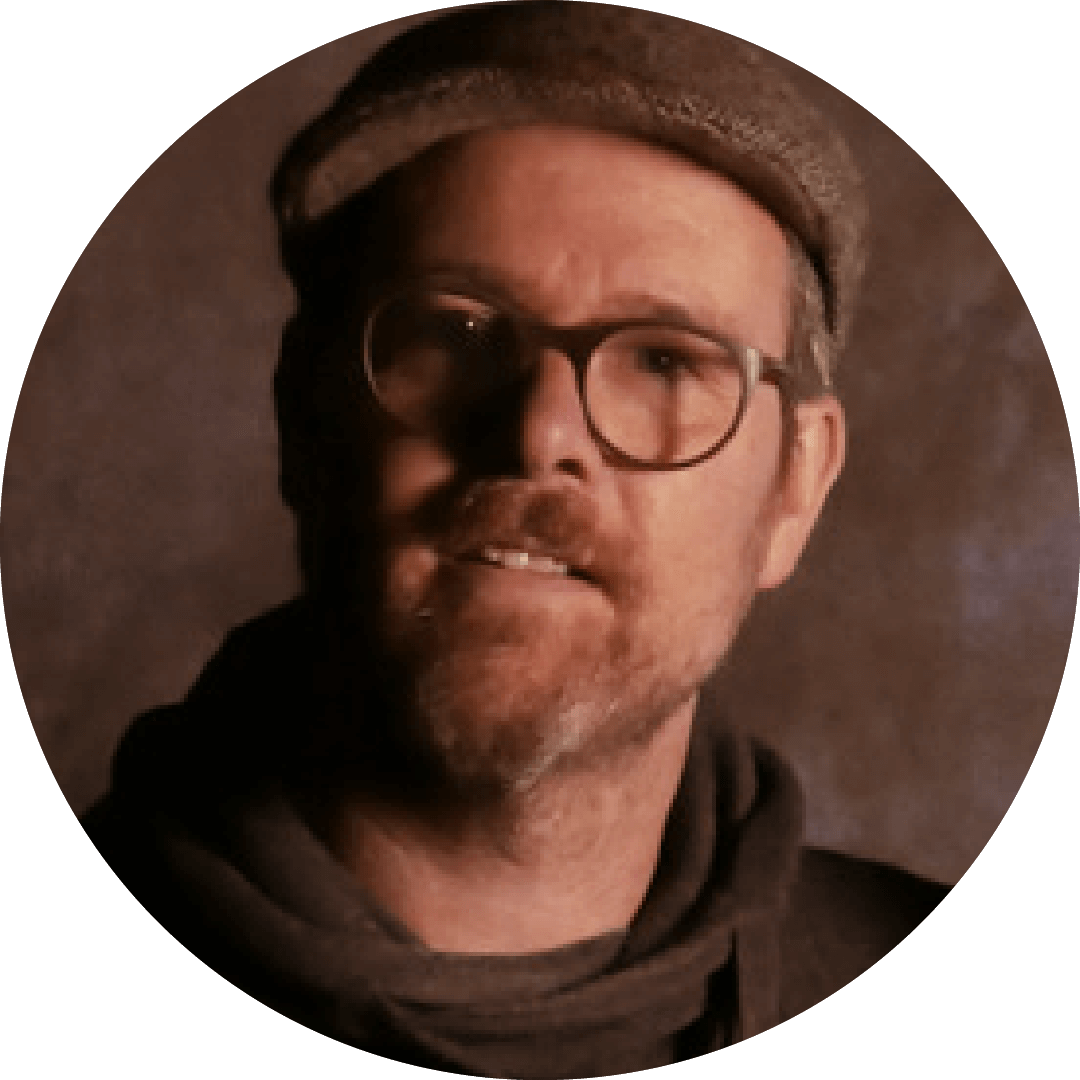 Hans Houkes
NETHERLANDS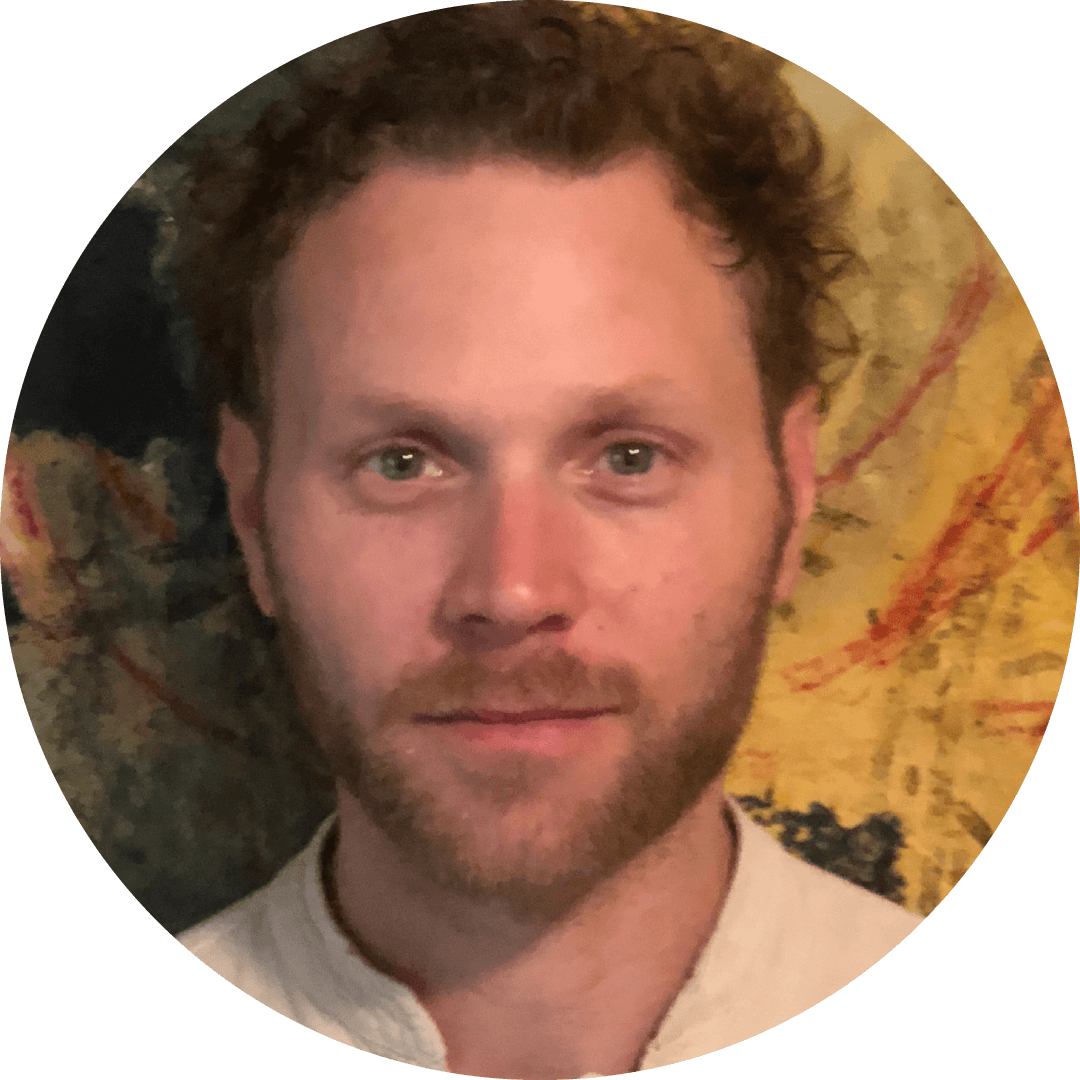 Ryan Hurtgen
US MIDWEST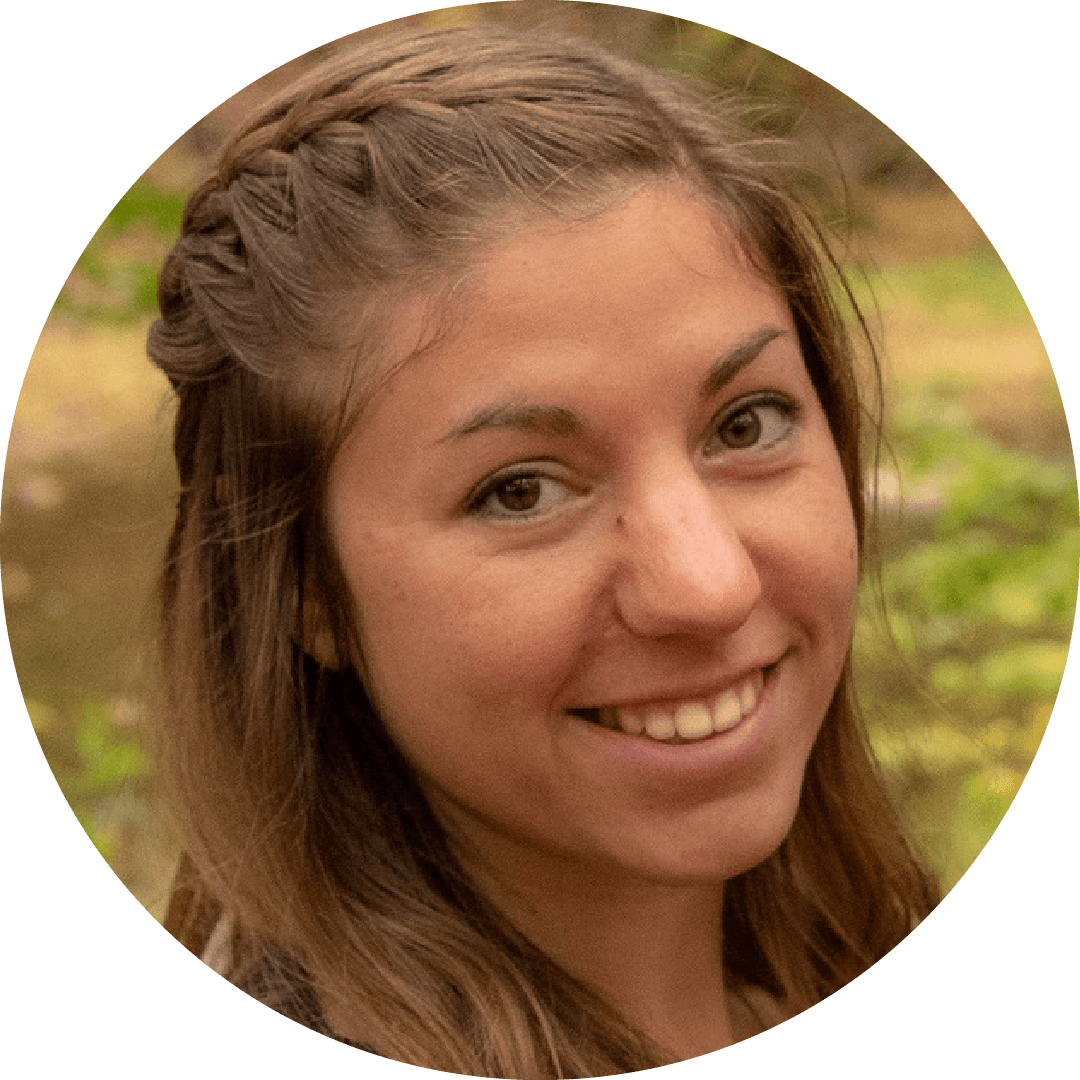 Lauren Bartfai
CANADA
Send us some pictures and comments once you have your Innato!
We would love to hear from you!